About Mulementum
About Mulementum
Mulementum 2022 is a week-long celebration of the people, places and experiences that make Muhlenberg distinctive and a leader in liberal arts education.

Tune in for daily live streams, unique activities, surprising incentives and ambitious challenges - all to support every student and every part of campus life.

Friday, January 21
6:48 pm - Student Singing Groups

Saturday, January 22
1 pm - Bell Tower Tour

Sunday, January 23
1 pm - Campus Ghost Tour

Monday, January 24
6:48 pm - Interview with President Harring

Tuesday, January 25
6:48 pm - Multicultural Center Feature

Wednesday, January 26
6:48 pm - Random Acts of Kindness

Thursday, January 27
6:48 pm - President's Surprise Announcement

Visit the Alumni Honor Roll to see who has committed to helping Muhlenberg students!
All gifts to Mulementum support The Muhlenberg Fund, a strategic priority of Boundless: The Campaign for Muhlenberg. Learn more about this comprehensive campaign to shape students' academic and residential experience at boundless.muhlenberg.edu.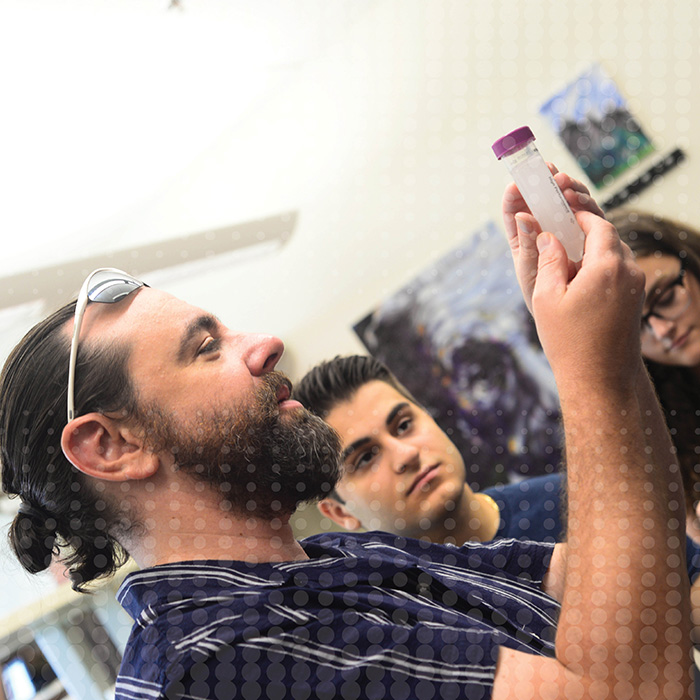 Leaderboards